FESTIVAL of the ARTS
Join us for a busy, fun day!
Saturday -- MARCH 20-- 9am - 3pm

Below are Pictures from previous years.
Highlights
Books For Sale- for sale in the Museum Shore

"Black Man in the Huddle" Stories from the integration of Texas Football, Winner of the 2009 Pulitzer Prize for History!
"The Living Waters of Texas"
"Lone Pine"

Village Gift Shop - open 9 am - 3 pm
Demos
Spinning and Weaving
Quilting show
Various Craft Booths
Blacksmithing
Music - 11 am

Country & Gospel
Folk Music
Jason Birkner
Shelby Tillery & Friends
Ricky Wood
And much more...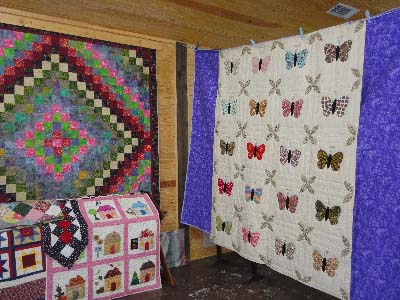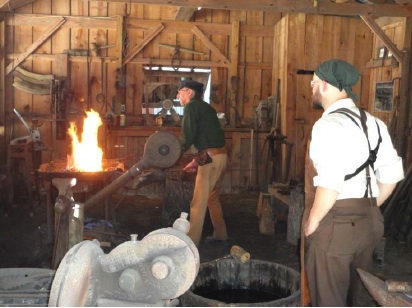 For more information, call: 409-283-2272